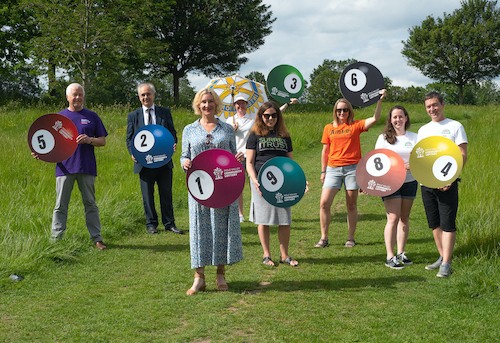 Mole Valley Community Lottery - a great way to support your community and win fantastic prizes
13 September 2021
Sign up and support your local community today and not only will you be in with the chance of winning weekly cash prizes up to the £25,000 jackpot, but, if you enter before 30 October 2021, you could win £1000 of John Lewis vouchers!
The Mole Valley Community Lottery is a lottery for the people, by the people of Mole Valley. It's a fun way to help local good causes without giving up precious time. Tickets are £1 in the weekly draw where you get to choose exactly which local group you would like your money to go to.
50p of your ticket is paid directly to the cause you choose to support, with an additional 10p going to an Environmental fund run by Mole Valley District Council which benefits climate change initiatives in Mole Valley. 20p covers the prize fund and the remaining 20p covers the administration costs associated with running the lottery.
Unlike larger lotteries, 60p of your ticket purchase comes back into your community and the odds of winning a prize are much better, at just 50:1. It really is a win-win, even if you don't win a prize you can be content in knowing that you are making a real difference to where you live.
Councillor Claire Malcomson, Cabinet Member for Climate Change said: "Since its launch in July, the Mole Valley Community Lottery has raised more than £2,755.20 for local charities and so far, 44 local groups have signed up. If you know of a local group that would like to raise more funds, please see the website for how to take part."
To buy tickets go to www.molevalleylottery.co.uk. There is a draw every week, on a Saturday.
The draw, including the John Lewis vouchers, is on the 30th October and the results will be announced at 8pm on the lottery website.
Our causes are on track to raise £25,084.80 this year
804 tickets of our 3,050 ticket goal
More top stories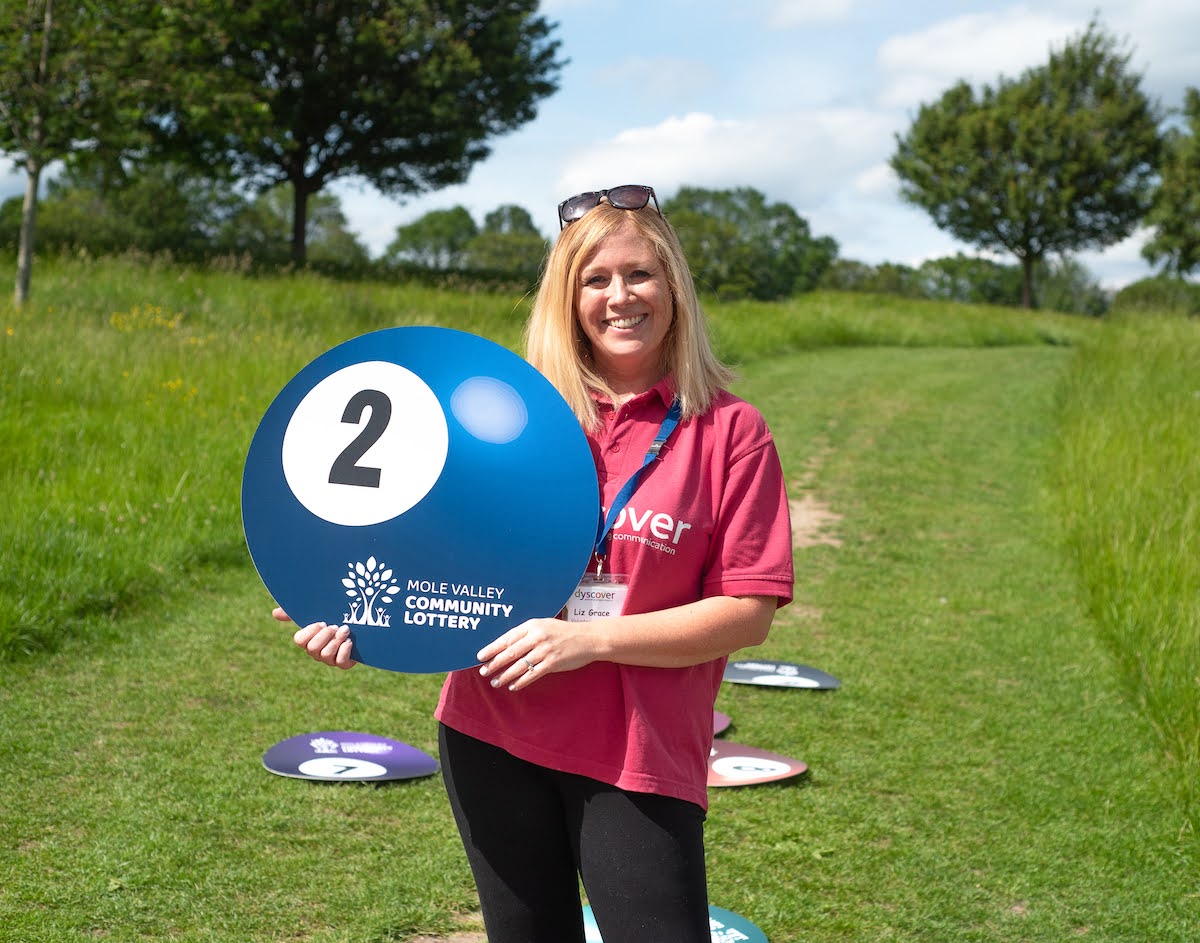 First Draw Success! Mole Valley Community Lottery has 25 Winners in its First Week
A winning start to Mole Valley District Council's new Community Lottery as Mr B Mcillroy won £250 on Saturday night! In his own words, "I have never won anything, so if I can win thi...
29 July 2021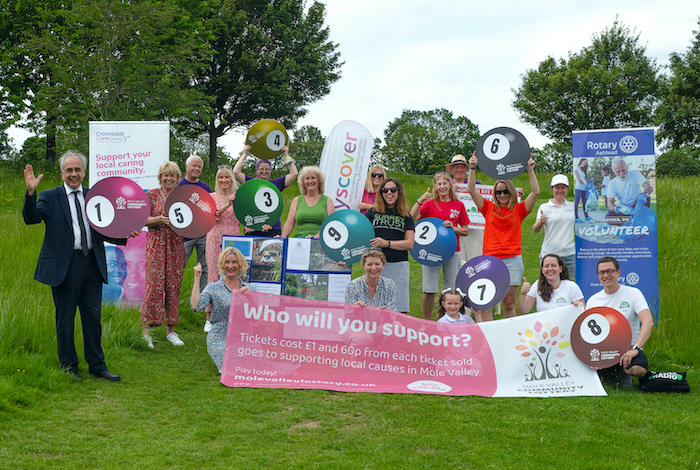 Tickets now on sale for Mole Valley Community Lottery
Tickets are now on sale for a new weekly online lottery that raises money for good causes and green initiatives in Mole Valley. Players are in with a chance of winning a £25,000 jackpot every we...
15 June 2021
Back to full list
Our causes are on track to raise £25,084.80 this year
804 tickets of our 3,050 ticket goal