Mole Valley Community Lottery results
See all the draw results and winners! Log in to see which tickets you had in each draw and any prizes you've won.
Draw results
Matching numbers: You must match the first or last 2 to 6 numbers in a row to win!
Draw winners
Giveaway prize 🎁
Mr B supporting Mole Valley Veterans Hub was selected at random and won DORKING HALLS FAMILY MEMBERSHIP!
Giveaway prize 🎁
Ms S supporting Surrey Hills Community Radio was selected at random and won ADULT PREMIUM MEMBERSHIP for DORKING SPORTS CENTRE
Top prize 🏆

Second prize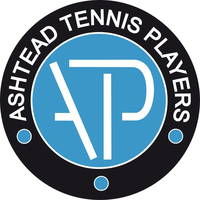 Second prize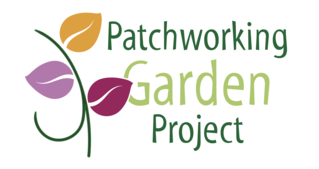 Second prize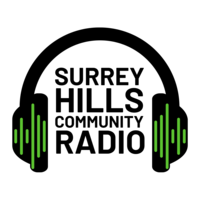 Second prize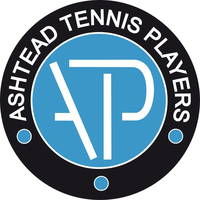 Third prize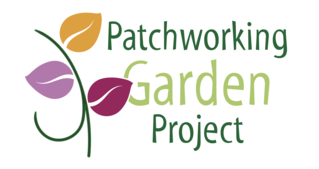 Third prize

Third prize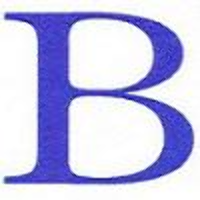 Third prize

Third prize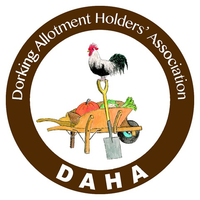 Third prize

Third prize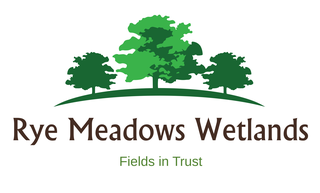 Third prize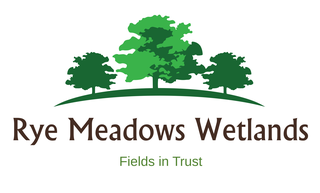 Third prize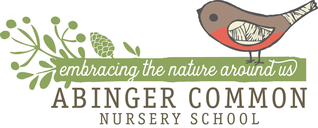 Third prize

Third prize

Third prize

Third prize

Third prize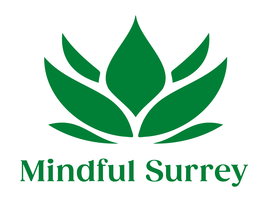 Third prize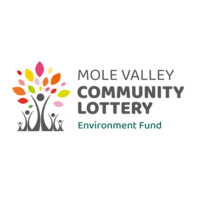 Third prize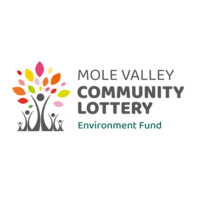 Third prize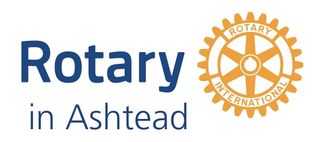 Third prize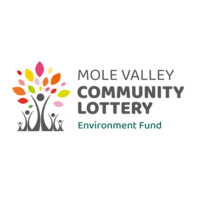 Third prize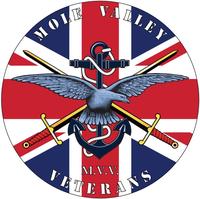 Third prize