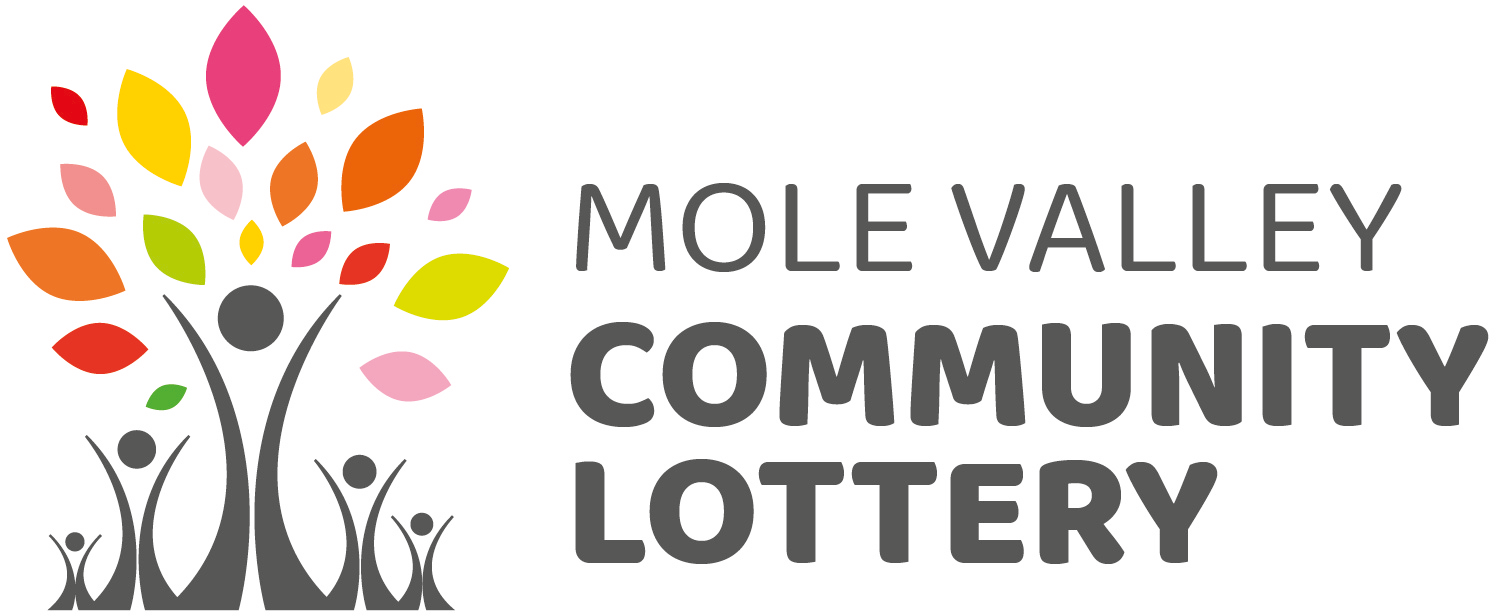 Community Lottery
10 November 2020
Mole Valley District Council's Cabinet will be asked to approve the proposal to establish an online Mole Valley Community Lottery at its meeting on 24 November 2020.
Mole Valley District Council (MVDC) invests in the local community and voluntary sector each year. This funding enables a wide range of social and environmental activities to be provided to the district's residents. This particularly benefits those individuals and groups who need additional help and support. It is proposed that proceeds from a Mole Valley Community Lottery would provide an additional revenue stream towards benefiting these good causes.
Income received through the lottery could also be used by either MVDC or the local community to invest in climate change initiatives to help reduce carbon emissions in the district, for the benefit of residents, businesses, visitors to the area and the wider environment. Players would have the choice when purchasing a ticket to either support a specific good cause or an environmental initiative. Almost two thirds of the money raised from ticket sales would go towards social and environmental activities, with the remaining third split between sourcing prizes and administrative costs.
If agreed, the lottery would likely launch in spring 2021 and see MVDC joining a number of councils across the country to have set up this initiative, including Tandridge District Council and Elmbridge and Guildford Borough Councils in Surrey.
Councillor Claire Malcomson, Cabinet Member for the Environment, said: "A Mole Valley Community Lottery could certainly be of great benefit to help fund good causes in local communities, in addition to supporting vital environmental initiatives. We already put money towards helping to support local voluntary organisations and community groups, and the proceeds from a Community Lottery would help fund a range of worthy causes further still. The prospect of money being put towards efforts to invest in climate change initiatives as we strive towards becoming carbon neutral by 2030 is also exciting."
Our causes are on track to raise £26,988.00 this year
865 tickets of our 3,125 ticket goal
More top stories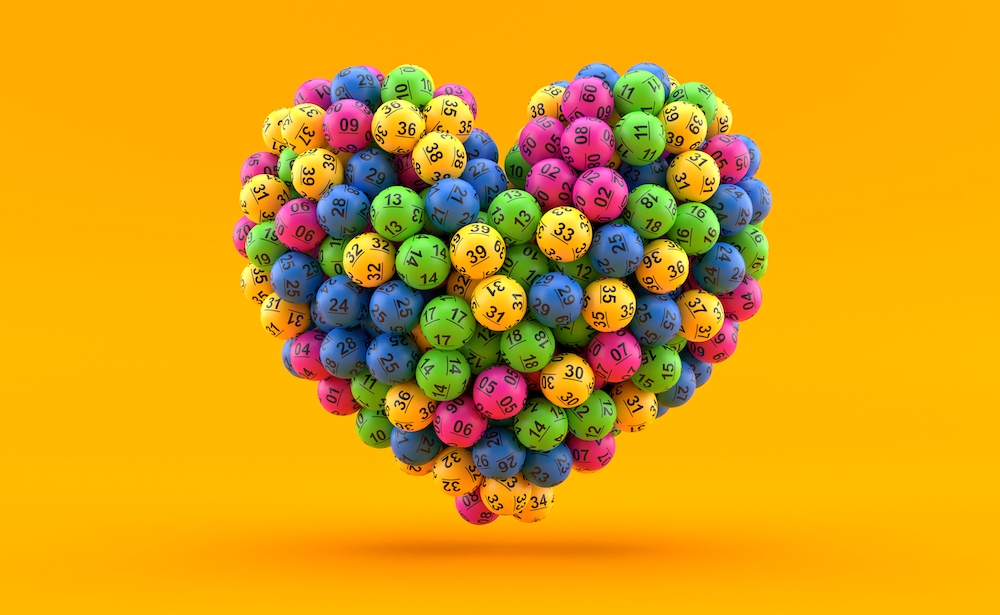 Mole Valley's Community Lottery – Bonus £1,000 Sainsbury's Voucher Prize
Mole Valley's Community Lottery currently has an additional prize for any tickets purchased and in the draw for the 26th February 2022 – a £1,000 Sainsbury's Gift Card! Buying ...
20 January 2022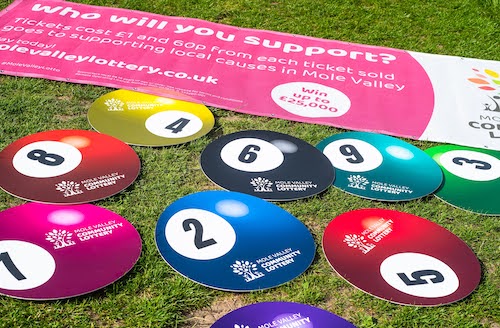 'Tis The Season To Make A Difference Today – Play the Mole Valley Lottery!
Sign up and support your local community today and not only will you be in with the chance of winning weekly cash prizes up to the £25,000 jackpot, but, if you enter before 1st January 2022, you...
09 November 2021
Back to full list
Our causes are on track to raise £26,988.00 this year
865 tickets of our 3,125 ticket goal